I STARTED IN THE INSURANCE INDUSTRY IN 1976 (45 YEARS)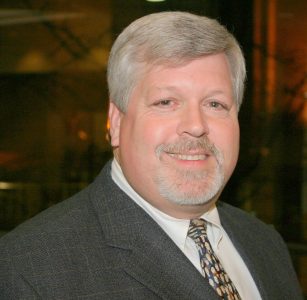 I enjoy helping people transfer risk to protect families and retirement savings.  My goal is to find the best solution with the greatest guarantees available.  In life or in death I strive to reduce suffering and hardship caused by sudden loss or illness.  There is nothing more satisfying to me than being able to tell a family, not to worry.
If You Need any further Assistance Please Contact Us?